BRW Property Services
Commercial Snowplowing
Maintaining the safety and accessability of commercial properties throughout the Southcoast.
Our snowplowing division handles commercial properties only. We handle Snow and Ice Management for commercial and industrial properties from small lots to strip plazas, we have the equipment to handle any situation. Our snow and ice management division handles plowing, sand/salting, snow removal and shoveling. and snow blowing for walkways.
We understand that maintaining your commercial property is vital to the look of your business but also crucial to the safety of your customers. We want to create a property that is inviting to customers in the winter but will also help you reduce slips and falls and your insurance liability.
We serve a 20-mile radius around Fairhaven, MA. Commercial lots only, please no residential inquiries.
Why we do it
Happy Clients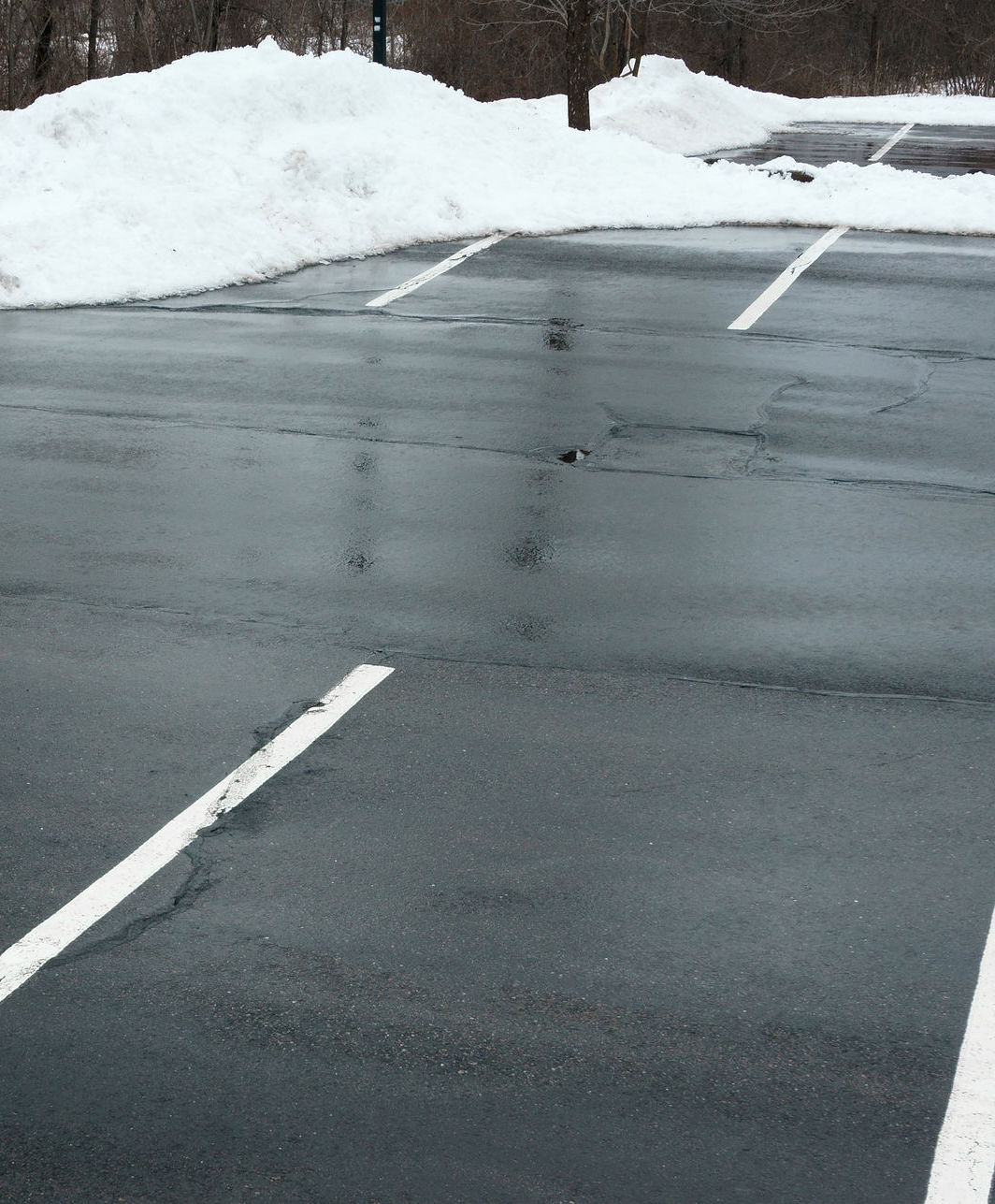 "BRW has maintained several properties for us each winter. They always get there on time and do a great job at a very competitive price. We couldnt ask for anyting more. Thanks again for all of your hard work. "
Lic/Insurance 
HIC #200036
Hours
Mon-Friday
8am to 5pm
Proudly Serving the Southcoast of Massachusetts