Maintaining the safety and accessability of commercial properties throughout the Southcoast.
Winter holds its magical charms for some, but it can also be a challenging time for the elderly, housebound, and busy individuals. It's the season when homeowners, property owners, and general contractors.
Know that staying on top of snow and ice management is essential. The BRW Property Services only offers professional snow and ice management for customers on our complete property maintenance program. We ensure the safety and accessibility of homes, businesses, and roads from icy sidewalks to heavy snowfall, which if ignored or unattended, can cause accidents, delays, and financial losses without proper snow and ice management.
Plan Ahead. Be Prepared.
With a snow removal plan in place to address your snow removal needs and requirements focusing on key areas such as driveways and sidewalks as well as the timing and frequency of the snow removal.
Prioritize Safety.
Clearing the snow and ice from your property prevents accidents and injuries and complies with local regulations.
The Right Technique.
Removing the snow or ice requires the right technique, and tools when shoveling or plowing and lots of experience.
Hire a Pro!
Don't be overwhelmed or unable to manage your snow and ice removal needs because of your physical condition, age, or work schedule.
The BRW Property Services snow and ice management professionals will create a plan tailored to your specific needs and requirements.
Why we do it
Happy Clients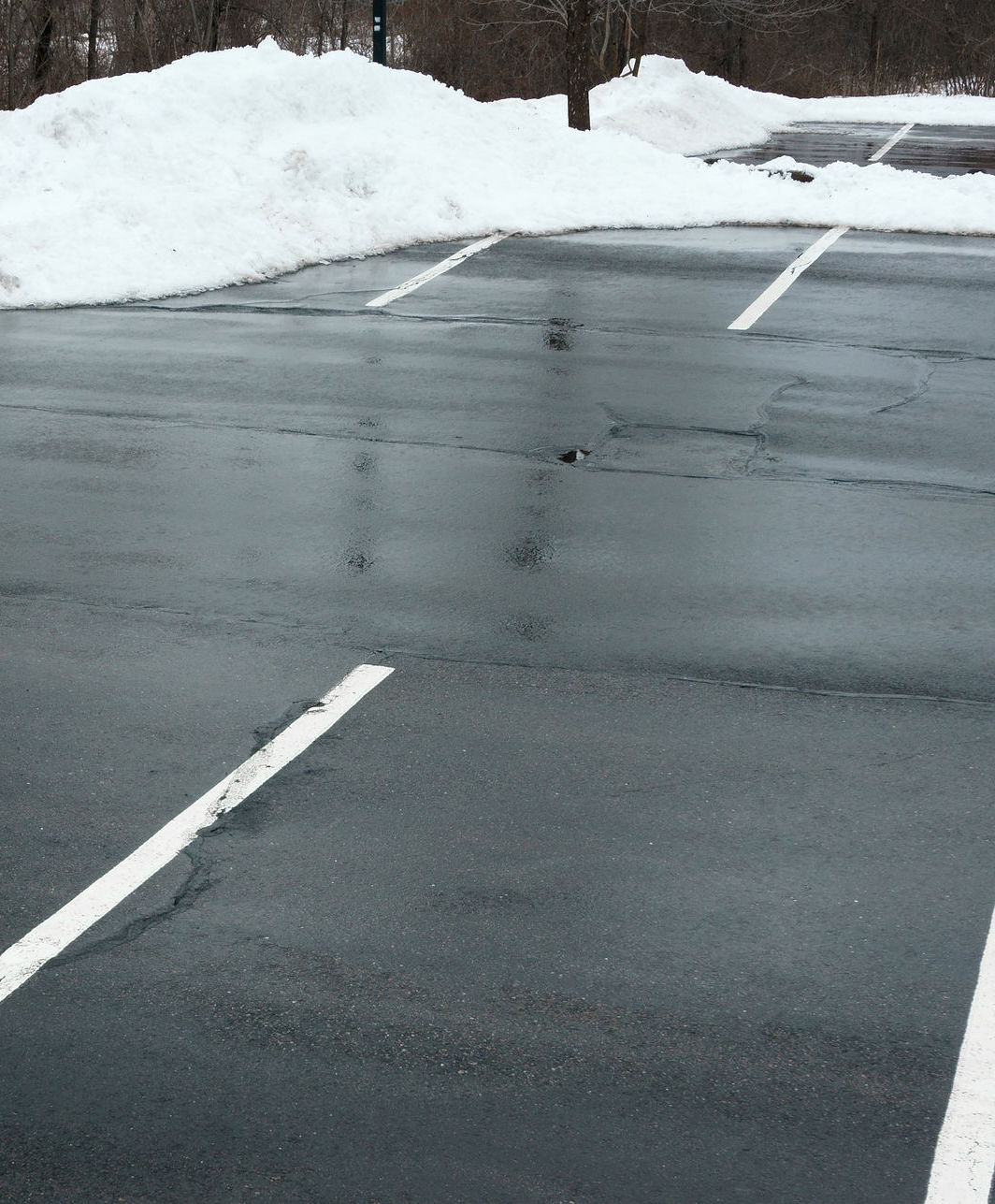 "BRW has maintained several properties for us each winter. They always get there on time and do a great job at a very competitive price. We couldnt ask for anyting more. Thanks again for all of your hard work. "
Lic/Insurance 
HIC #200036
Hours
Mon-Friday
8am to 5pm
Proudly Serving the Southcoast of Massachusetts